Top Tips for Surviving IBC 2018
Published on Monday, 6 August 2018 15:33
IBC is one of our favourite trade shows to attend each year, located in the heart of Amsterdam with over 57,000 attendees attending each year there is certainly a lot going on. However with 5 days of working, walking and "networking" (aka partying) it goes without saying that IBC can take its toll… Especially if you don't come readily equipped. That's why here at Ocean Blue Software we have come up with a survival guide to help you survive the 5 days at IBC without returning home feeling too rough.
Travel Light – if you can, try to take hand luggage on the flight, even though I know it can be tempting to pack 3 different outfits for "just in case" opportunities. Plus when travelling with budget airlines you never know where your luggage may end up…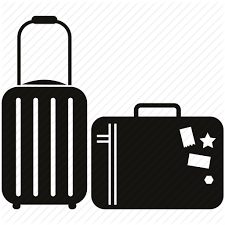 Plan ahead – don't forget IBC is a huge event with 57,000 attendees, so think about what you want to do during your stay in Amsterdam. Fancy a nice dinner at a restaurant you've been recommended to go to? Be sure to book ahead to avoid disappointment.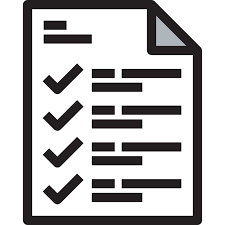 Travel pass – don't forget to pick up your travel card, it allows anyone attending IBC to travel on public transport for free during the duration of the show. Plus, who doesn't love a freebie?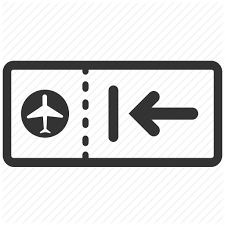 Adjust the time zone in your calendar – this one seems obvious… but don't get caught out from the changing time zones. You don't want to be turning up an hour late to all your meetings and losing out on potential clients.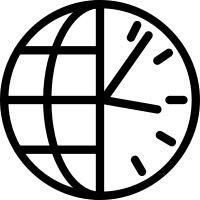 Show map – like I said before, IBC is huge and you don't want to be getting lost, especially when you have a big important meeting to attend.

Business cards – these are important for all those meetings, plus it is always nice to hand over your business card when you finish in a meeting.

Comfy shoes – this is one of the most important tips. The floorspace in the RAI is huge, and the likelihood is that all your meetings and exhibitions you will be attending are going to be a long trek from each other. So yes the heels look good, but maybe swap them in for some comfy trainers.

Water – hydration is key as it can get very hot with all those people around, walking from meeting to meeting and recovering from having one too many G&Ts from the party last night.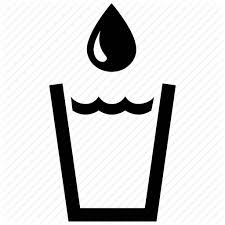 Bring a bag– you get given a lot of freebies. Plus bags are good for carrying all the essentials to get you through the day.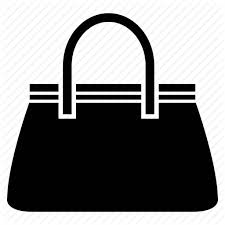 Painkillers – always keep a packet of painkillers in your bag. Whether it's your feet hurting from the constant walking, you have a headache from the constant noise, or you're just feeling rough from the night before, painkillers are a lifesaver.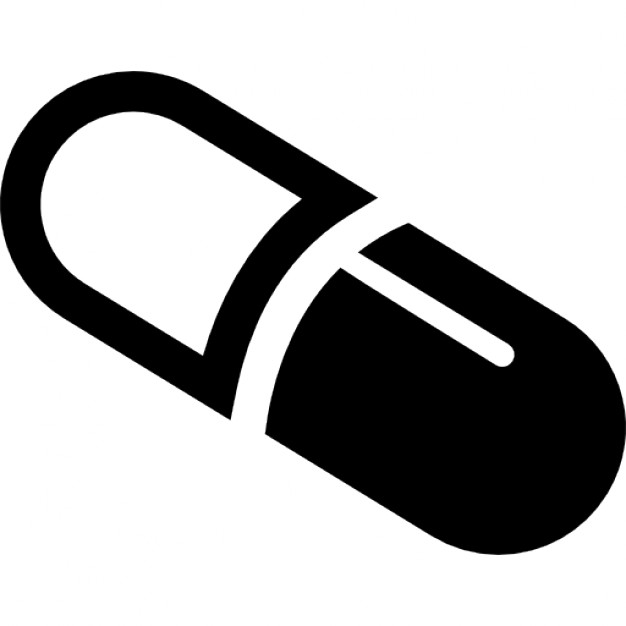 Guide to Amsterdam – between having meetings, working and being hungover it may be nice to find the time to go and explore Amsterdam. Amsterdam is famous for its varied visitor attractions, so why not see some of the sights in your down time. Which sights you see we leave up to you…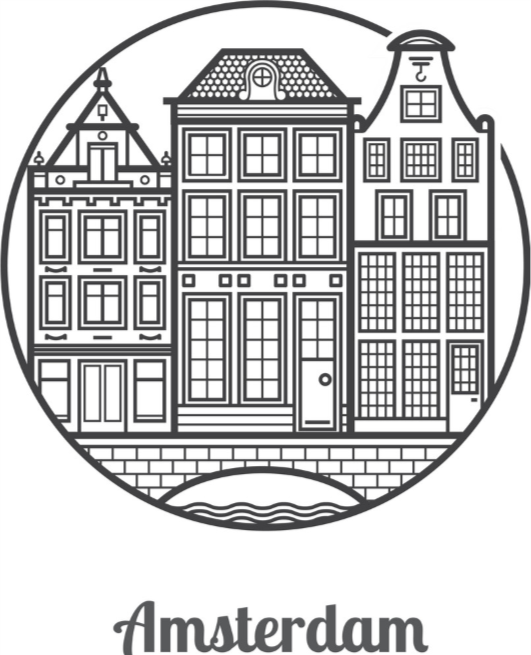 Book ahead – if you enjoy IBC and want to attend again next year, I would recommend booking your hotel before you leave, to ensure a good deal. Booking hotels nearer the time can be risky and pricey.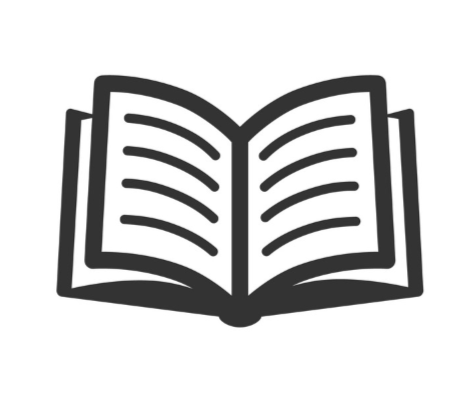 Overall IBC is an amazing trade show. It gives you the chance to network, allows for you to grow your business further, and gives an insight for the upcoming trends within the industry. We hope these tips make your time at IBC even better, and save you from getting caught out from changing time zones and aching feet.
Ocean Blue Software will be at IBC, so if you would like to book a meeting with us then please click here: IBC Meeting