OBS provides a wide range of development services to companies creating the next generation of DTV platforms.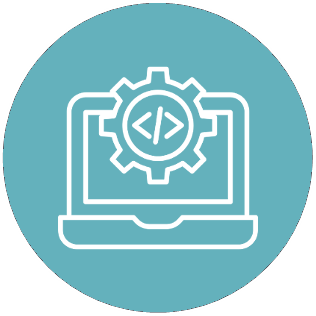 Our engineering team are unrivalled in the set-top box and DTV markets, capable of rapidly creating systems using a combination of our own components and a wide range of third party solutions. OBS can deliver development services for all parts of a system, including porting, component and application development, and full system integration.
Expert in C/C++, and familiar with all leading programming languages, our team has an in-depth understanding of the full range of DTV software components: DVB stack, MHEG engine, HbbTV, and User Interface implementations. In addition we are experienced with broadcast TV content protection systems including CI Plus and proprietary Conditional Access Systems.
Security
We have experience working with leading Conditional Access Systems (CAS) Vendors solutions including Nagra, and Conax on a range of platforms and operating systems. In addition to embedded CAS systems we are also experts in CI+, and have integrated our CI+ 1.4 and CI+ 2.0 host stacks with a range of hardware platforms and operating systems.
OS/Platform
OBS has worked with all the leading Silicon vendor platforms across the complete range of operating systems from RTOS, Linux, Android and Android TV.
RTOS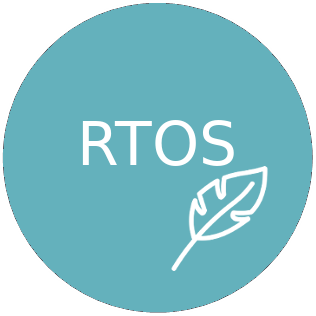 RDK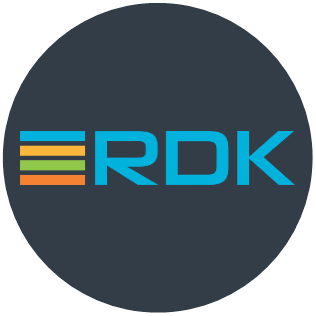 Linux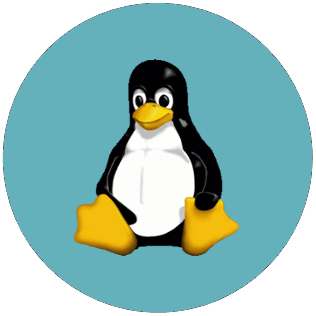 Android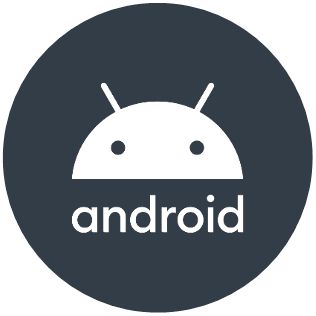 We make your priorities ours, understanding the importance of accelerated time to market whilst maintaining high-quality products for your customers. Whether your organisation requires help with developing a system component, user interface, or a full system integration, OBS' expert engineers can be of service.