Overview
Ocean Blue is pleased to offer manufacturers a Near Turn Key (NTK) solution for the low-cost PayTV Zapper, and PVR markets. Optimised for low-cost platforms, with minimal resource requirements, the NTK provides manufacturers with a ready-to-go solution that can be readily customised to the end market requirements.
The NTK compromises of OBS' market-proven Sunrise DVB stack, pre-integrated with a UI framework, and standard hooks for the integration of conditional access modules for the Pay-TV market. A reference UI implementation is also available or manufacturers are free to develop their own using a 3rd party, commercially available, drag n drop tool. The NTK is suited to both Linux and RTOS based systems.

System Overview
The NTK is designed to require minimal system resources and is ideal for RTOS, or low footprint Linux based systems. The exact requirements will vary with the OS, numbers of channels/events in the programme guide, and complexity of the UI assets. The table below provides a general indication of the platform resources required for the NTK.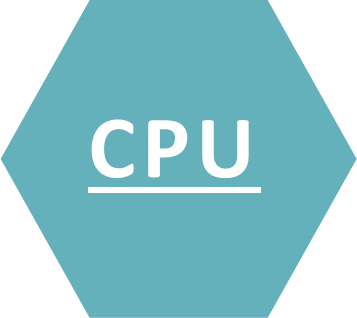 2K DMIPS processor recommended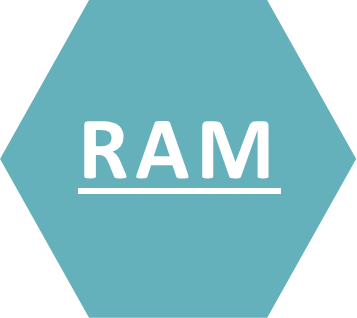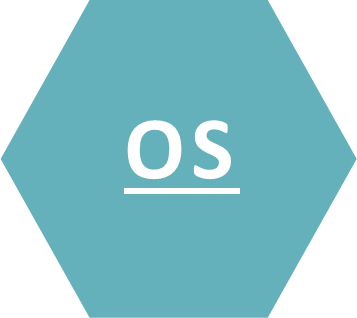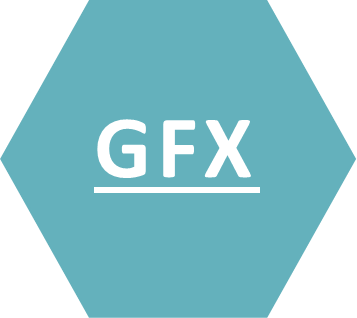 2D accelerator only, but more complex UIs can make use of 3D if available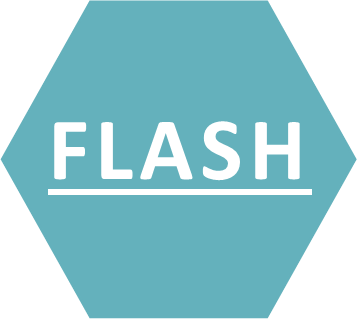 RTOS: 8MB NOR minimum, but 16MB is recommended for dual image
Linux: 128MB NAND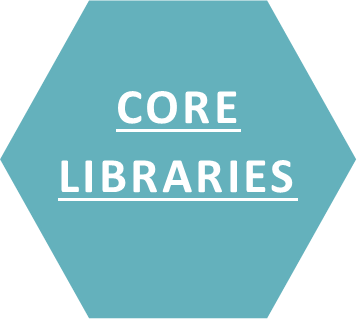 DVB: 1MB
UI Engine: 1MB
CA Libraries: 1MB
Complied UI 4MB (720p OBS reference UI)

Near Turn Key Infrastructure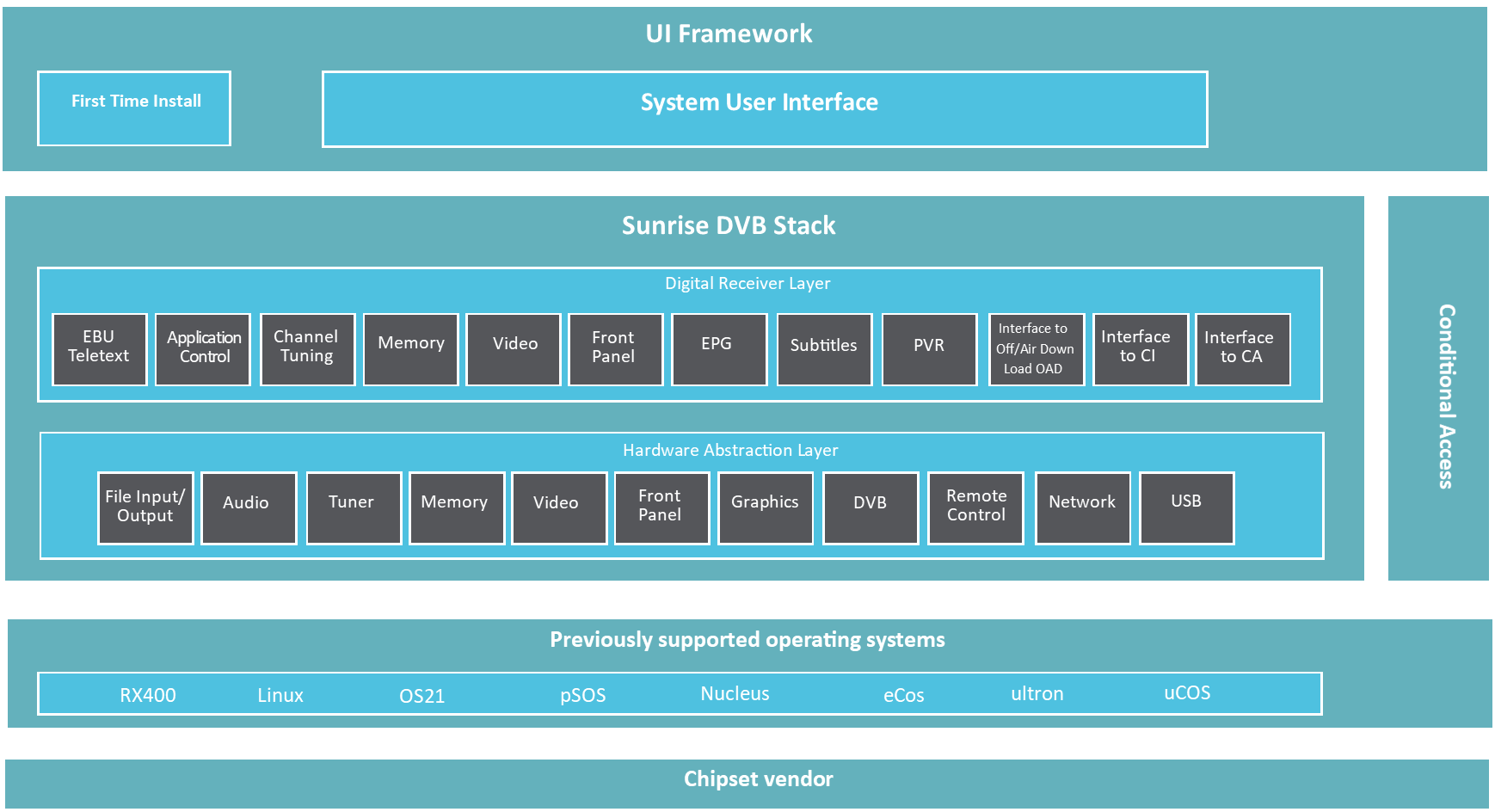 Near Turn Key UI Designs
The NTK employs a flexible user interface framework that is designed to generate a compact, small footprint UI for low-end platforms, while still offering the user a compelling experience. OBS provides a reference UI implementation, which the manufacturer is free to customise to their requirements, or OBS can offer any necessary customisation services.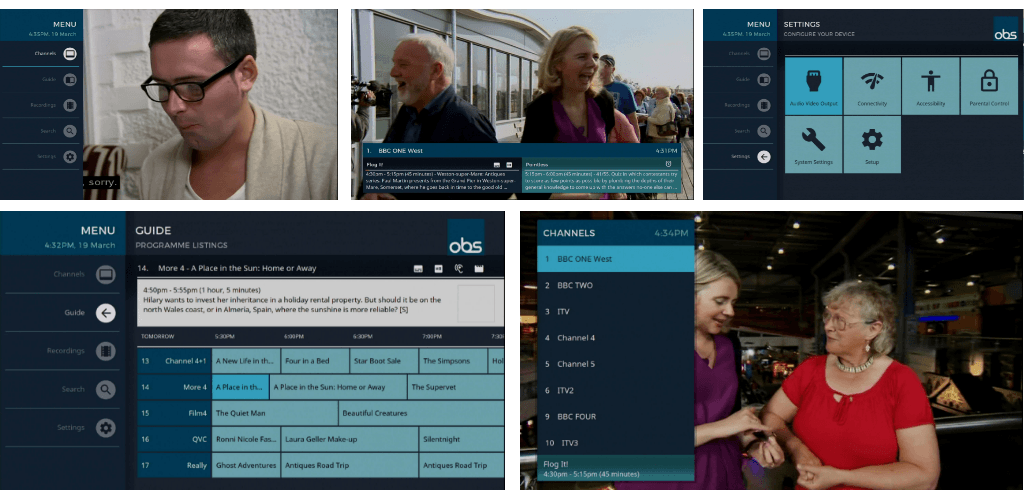 Benefits
Near Turn Key provides users with a whole host of benefits, making it easier to get your product to market efficiently to ensure that you are one step ahead of your competitors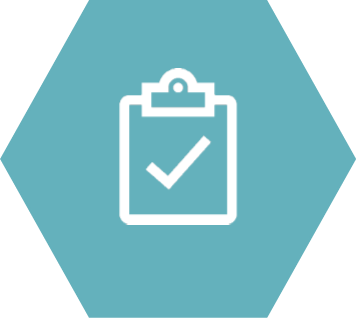 Near-Production Ready
Our solution is near-production ready, based on market proven technologies which leaves you free to focus on on customising the solution to ensure that it meets the needs of the end user.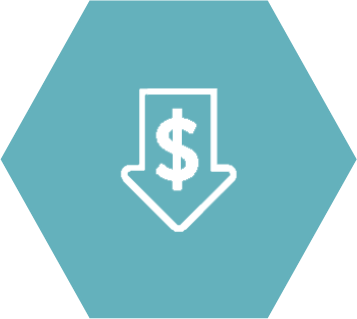 Lower Costs
Creating a new product can be expensive and time-consuming, by using our Near Turn Key solution it will lower your costs meaning you can invest in other areas.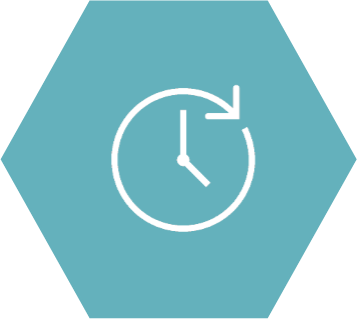 Faster Time to Market
Let us do the hard work for you, by using our ready-made Near Turn Key solution you can have a faster time to market, resulting in you being one step ahead of your competition.

Find Out More...
If you would like to know more about Ocean Blue Software's Near Turn-Key solution, please get in touch via the form on our Contact Page.