Whether you're developing a new product or supporting an existing one in the market, when things don't go exactly as you planned, your customers will demand answers.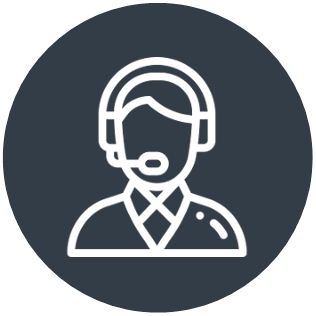 Given the cutting-edge technologies involved and the wide and complex array of standards, our client's internal development teams always benefit from our expert support.
OBS offers both long-term and one-off support contracts which provide your team with immediate access to experienced engineers, with unrivalled expertise in standards and implementation for both OBS and DTVKit technologies.
Some of the typical support models we offer are outlined below, but we always aim to be flexible when addressing our customers' support requirements. 
Support Model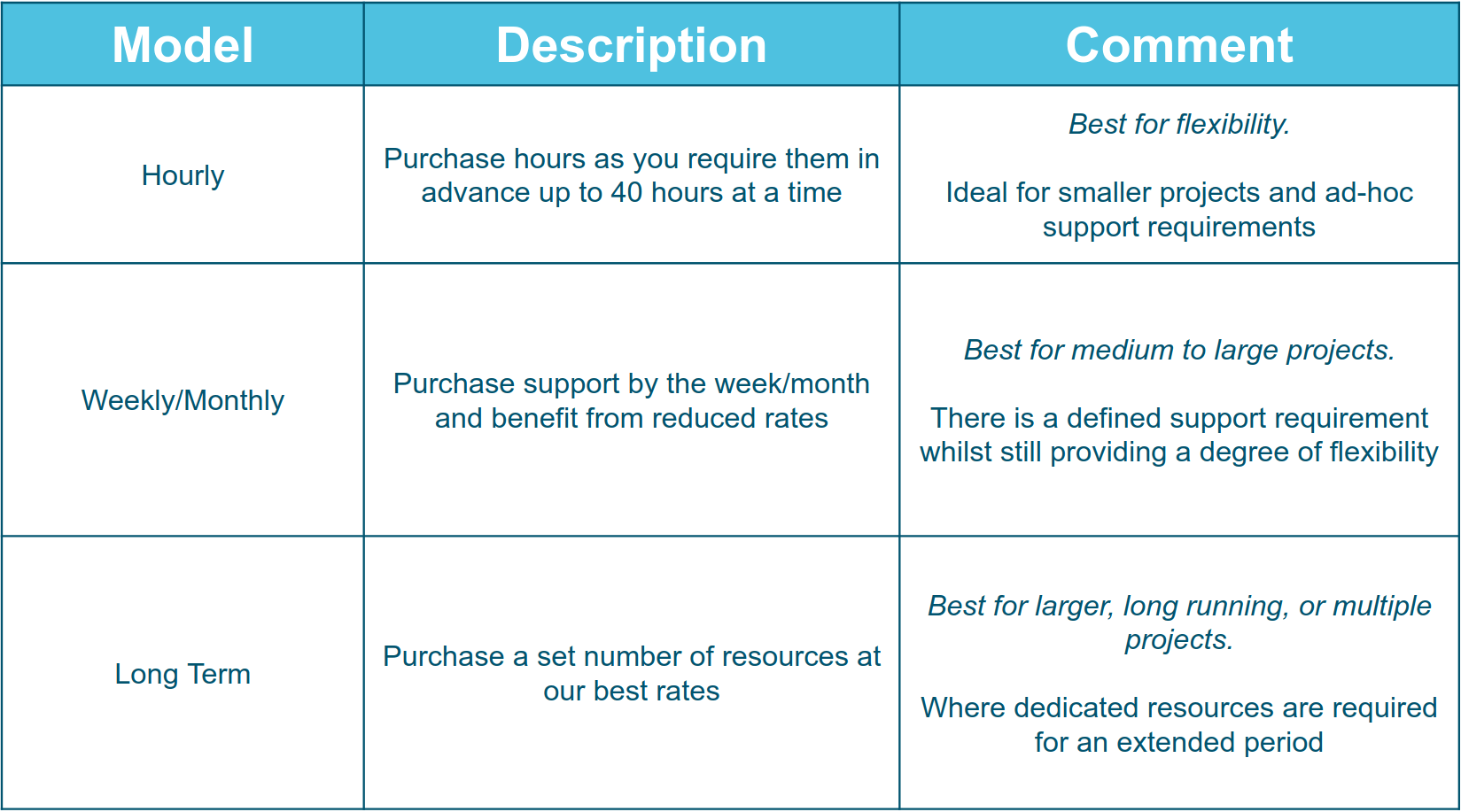 Our support services will enhance your team's effectiveness and enable you to exceed your customer's expectations.