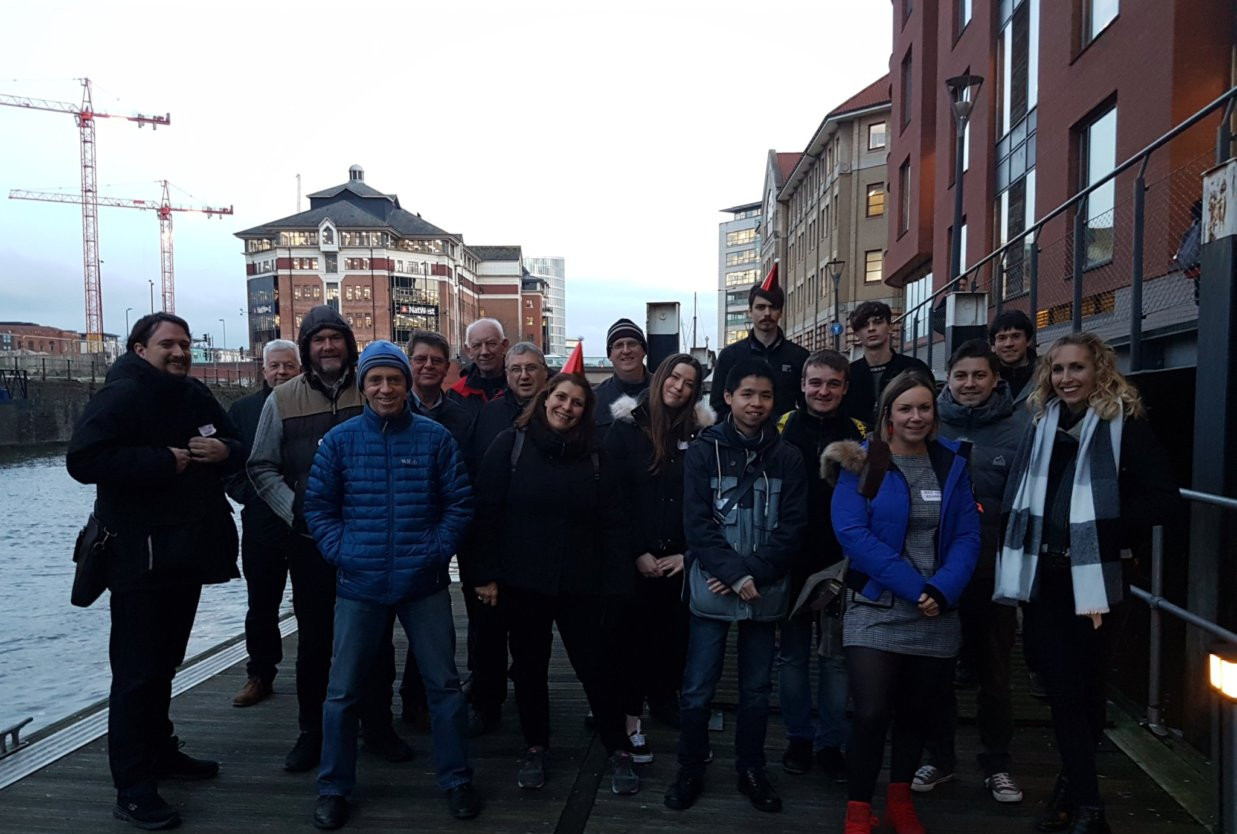 Our business is growing and we are looking to expand our family of employees. If you're self-motivated, interested in working in a hi-tech, fast-moving business, with opportunities to learn, grow, and develop, and where your contributions can make a real difference,  then check out our Jobs pages to see what roles we are  hiring for.
Alternatively if you don't see the your perfect role and you feel OBS is the place for you send us an email and tell us why.
recruitment@oceanbluesoftware.co.uk
OBS helps our clients bring their cutting edge products to market. Working with the latest open & shared source technologies we do everything from developing software components to full products including testing both our and our clients products.
We strive to build a working culture around what works for our people. Some of our roles are office based in our Bristol HQ or our Athens office whilst others are hybrid or home based. All roles offer flexible hours together with great salaries and benefits.
We value our people. especially those who are committed to becoming expert in their field, who communicate with clarity and honesty and who understand that collaboration is the key to success.
We also love to have fun- we regularly organise a wide range of fun stuff both during the work day and afterwards.
If you think OBS sounds like the perfect place for you then check out our current vacancies and we look forward to meeting you soon.