The DTVKit software community offers its members huge benefits, including reduced development costs and accelerated time to market.
The shared source community includes a range of market proven, royalty free, DTV software components that members can use in their products.
DTVKit Core Components
OBS founded DTVKit in 2015, and as part of the process donated the source code for the core components to the shared source foundation.
DVBCore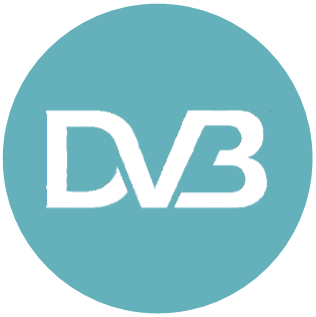 MHEG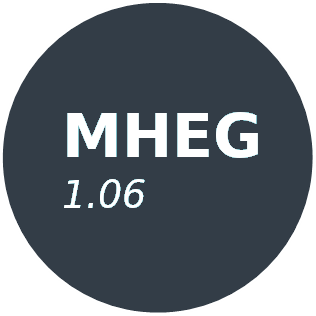 CI+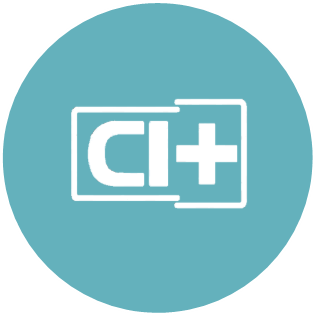 HbbTV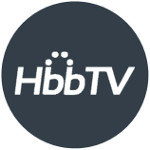 Since then, the code has evolved and developed, with features and bug fixes being donated by the DTVKit community. In this way the code base for each component keeps pace with standards and becomes more robust. Indeed, today OBS uses the DTVKit code as the basis for its DTV products, taking the core software, adapting it to the end customers' needs, and providing maintenance and support.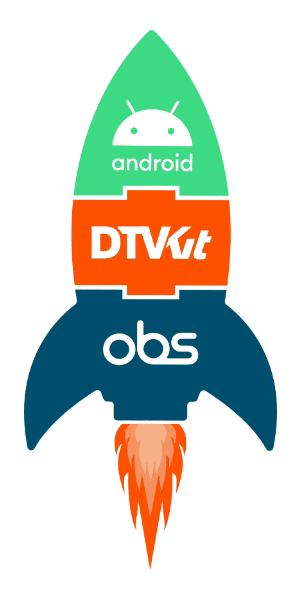 "From conception through to development, OBS can support you on your DTVKit powered product's journey"
As a founding member of DTVKit, OBS is ideally placed to ensure its customers maximise the benefit of the foundation. OBS has unparalleled knowledge of the DTVKit software components and can aid its customers by:
Increasing customer satisfaction through our support packages
Reducing time to market by contracting OBS to perform DTVKit-based development or integration
Minimising costs by participating in collaborative R&D projects
Educating your organisation about DTVKit through one of our training packages.
Providing consultancy services on the optimal way to make use of DTVKit components in your product.
OBS is committed to using open software tools and components, contributing to the communities we benefit from and providing source code access for our clients.