Tech Blog October 2018
Published on Thursday, 18 October 2018 09:25
Welcome to this month's Tech Blog. We're trying to make this a monthly thing to provide you with an insight into the things we are working on at the moment. Some months it'll just be an overview of the different tech topics and problems that we are faced with, others we'll try and go into a bit more detail on one particular topic that we've been addressing that month.
Anyway, back to this month and what have we been doing? Well, we have a couple of things underway this month that are interesting. One is our first integration of the CI+ ECP reference stack with a customer. We're excited about this one as it gives us an opportunity to finalise and test on a real hardware platform the ECP reference implementation that we implemented a little while back. We simulated as much as we could when we did the reference implementation and that seems to have paid off as the integration is going smoothly. The main difference between the ECP version of the CI+ stack and the normal version is that the core part of the stack that handles all the secret information is split out from the main processor and runs in a separate trusted execution environment (TEE). This improves the overall robustness of the solution and means it can meet the security requirements for UHD content. Fingers crossed the integration will continue to go smoothly and keep an eye on our products page for further information on the CI+ ECP solution.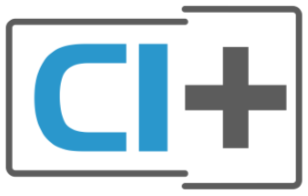 The other topic we've started to look at this month is a meeting of the latest hot topic in our world, AndroidTV and an old favourite for OBS, MHEG. I'll save the detail for next month when we're a bit further along with things, but its already proving to be an interesting challenge.
To read more news, click here: OBS News