Press Release – OBS Integrate DTVKit with Android
Published on Thursday, 8 March 2018 09:56
OBS is pleased to announce it has integrated DTVKit into Android using the TV Input Framework (TIF). This enables OEMs to provide access to broadcast DVB services on their Android powered devices. Integrating DTVKit with the Android TIF using the binder IPC, rather than via a proprietary mechanism, ensures compatibility with the Android architecture. It also enables OEMs to leverage features such as the AOSP TV reference application when developing their products.
Use of the TIF and binder IPC mechanism for the integration of broadcast DVB services, also ensures compatibility with Google's Android TV. This builds on AOSP to add: Google TV services, DRM support, Play Store services, advanced search capabilities, and a custom Launcher. This means the joint OBS/DTVKit solution provides OEMs with the flexibility they need to create Android powered TV products, addressing both free-to-air and PayTV Operator markets.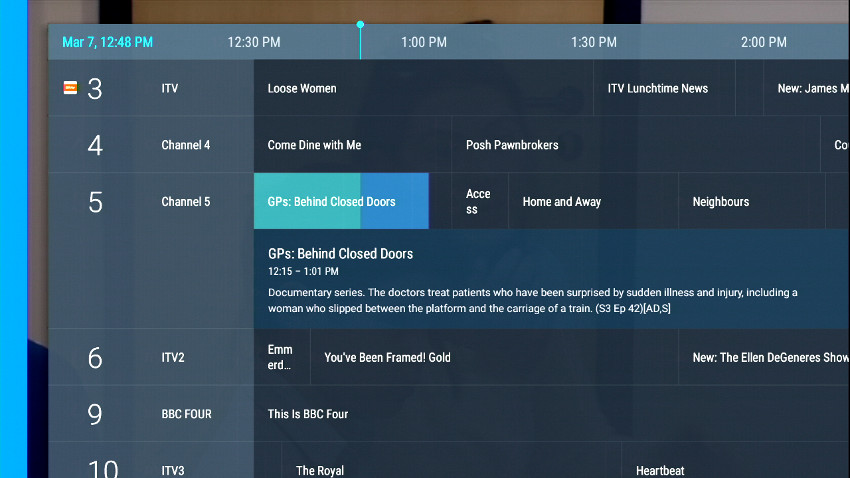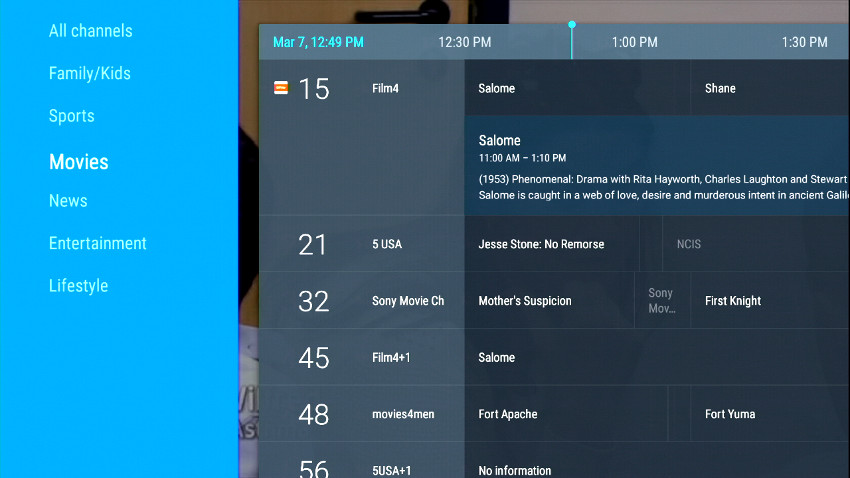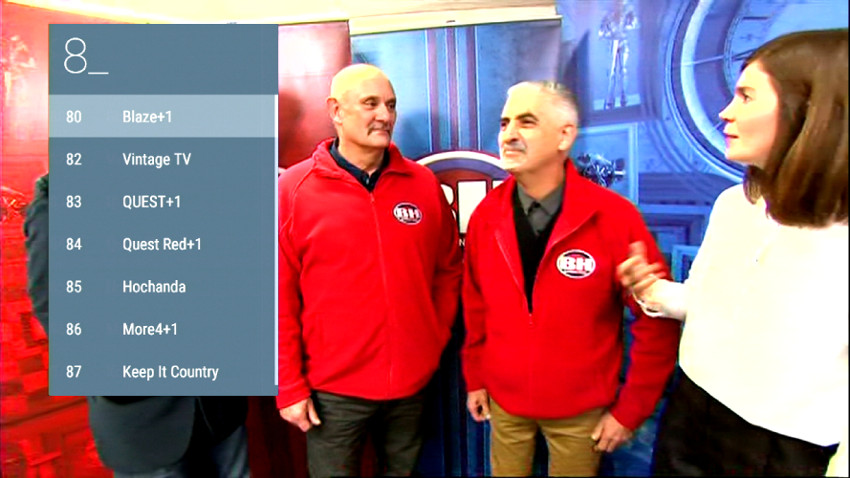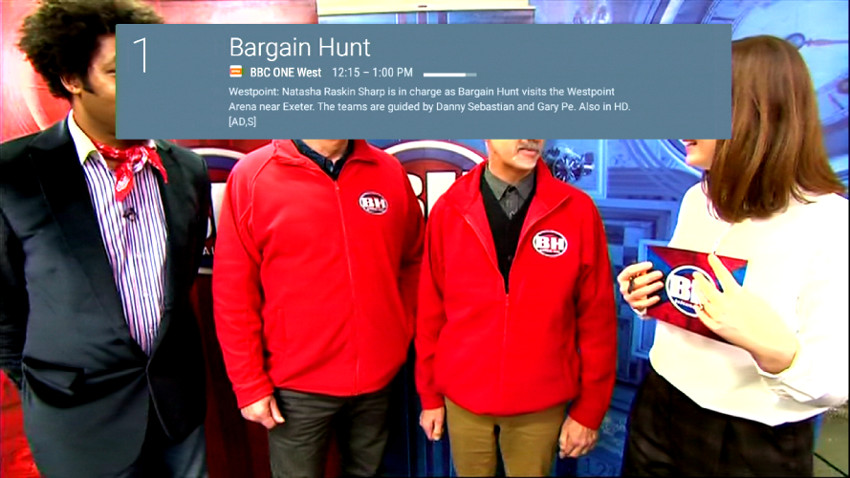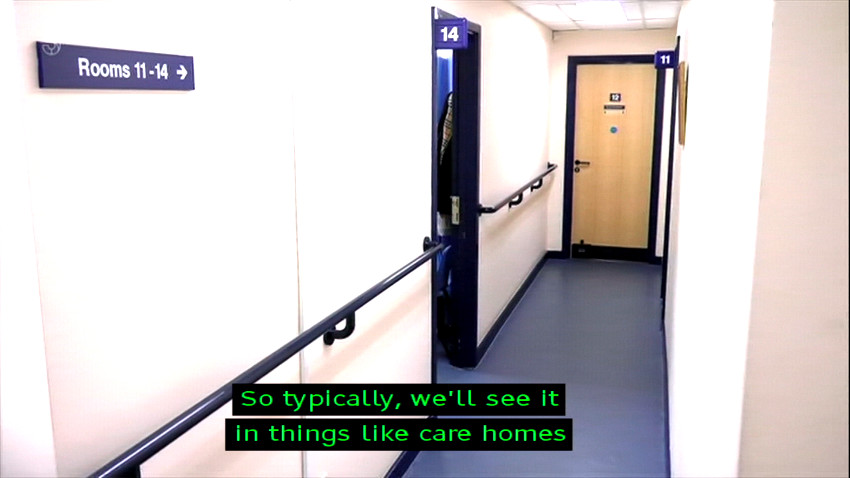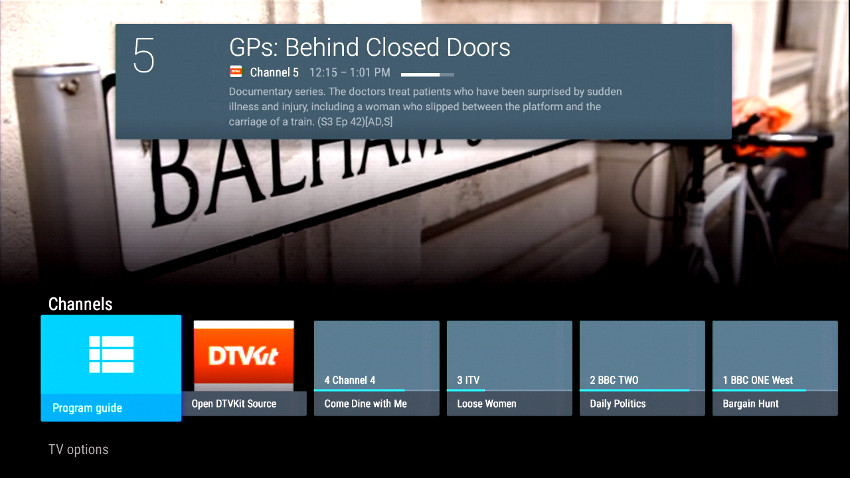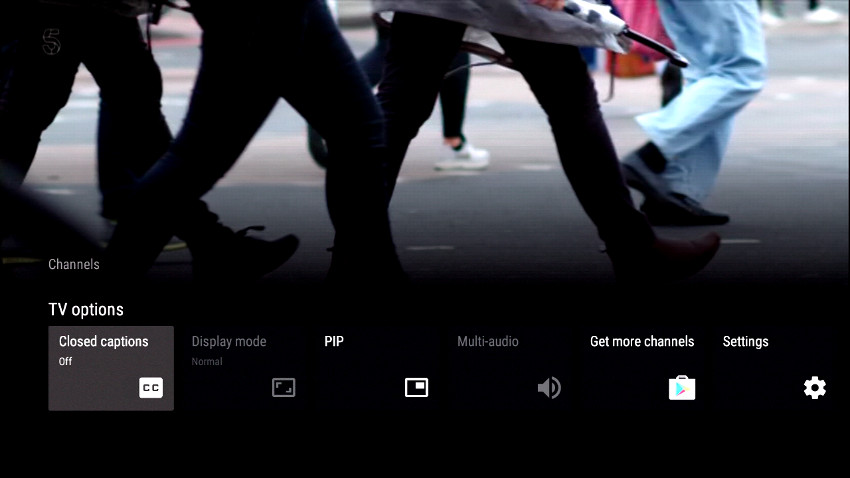 Paul Martin, CEO of OBS, said, "We see Android becoming more important in both the retail and operator digital TV markets. Whilst more of the 'must-have' content and catch-up services consumed today are delivered via IP, users still want access to traditional broadcast services, particularly for the big TV events that are typically a shared viewing experience with the rest of the family. Integrating DTVKit into the Android TIF enables OEMs to develop products that support the best of both worlds, and demonstrates how OBS is best placed to help manufacturers deliver this type of product to market."
Phil Evans, General Manager of DTVKit, also commented "This is the next logical step for DTVKit. Already we can meet members' requirements for low end (RTOS) platforms through to high end PVR and Hybrid solutions. Therefore, integration with Android TV makes perfect sense to ensure DTVKit offers the most complete solution to our members. This is especially prominent as market demand for Android TV is reflected in the requirements of our members."
The DTVKit Android integration software has been donated by OBS and is available to DTVKit members; please ask your DTVKit representative for details.
About OBS
OBS is a UK based company specialising in software and services for the digital TV market, which has seen its suite of DTV software components shipped in millions of devices worldwide. A founding member of the DTVKit shared source community, OBS made its suite of DTV software available to the community and its highly skilled team provides a range of support, consultancy, development, and integration services to members and non-members alike. For more information on how OBS could help your organisation in delivering its DTV products to the market, please see our Android Services page.
About DTVKit
DTVKit is a UK not-for-profit organisation, collaborating across the consumer electronics industry to deliver the very best production-ready DVB software to members and the end user. The organisation is supported by members who provide subscription fees and expert software engineers to accelerate software development for the Digital Television market. The efforts of the DTVKit community will further enhance the development of the four main software components; DVBCore, MHEG Engine, HbbTV Plug-In and CI+ Engine. It aims to provide the best software foundation's to give the highest ROI to members. For more information, please visit dtvkit.org or follow us on Twitter @DTVKit.