CI Plus 2.0 the Future for Content Protection or a Standard That is too Late to the Party?
Published on Thursday, 12 July 2018 16:02
Common Interface Plus (CI Plus) or just Common Interface (CI) as it originally was, has been around for over a decade as a means to offer platform independent content protection for broadcast TV. This allows you to buy an off-the-shelf TV or STB and then buy the CAM (Conditional Access Module) for the particular Operator's service which you would like to access. You can change the CAM without the need to get a new TV or STB. Over time this has resulted in the standard changing to meet the changing requirements for protecting the first SD TV transmissions (CI), then HD (CI Plus) and more recently 4k content (CI Plus ECP).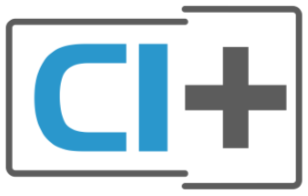 There are many key features of CI Plus which include:
Better support for IPTV and OTT services
Addition of features so that HbbTV CAM resident applications can be deployed
Improved multi-stream handling for DVR
CI Plus 2.0 is a major change to the CI+ standard, moving from PCMCIA based CAM modules to a USB form factor. What effect will this have on the CI Plus market, and can it compete with emerging proprietary systems such as Nagra's TV Key ™ ?
Read our CI Plus Whitepaper to find out: CI Plus Whitepaper
For more information on Ocean Blue Software's CI Plus products please visit our Product's Page